Bobbi Hansel
DIRECTOR - EDITOR - VFX ARTIST - COMPOSITOR - BADASS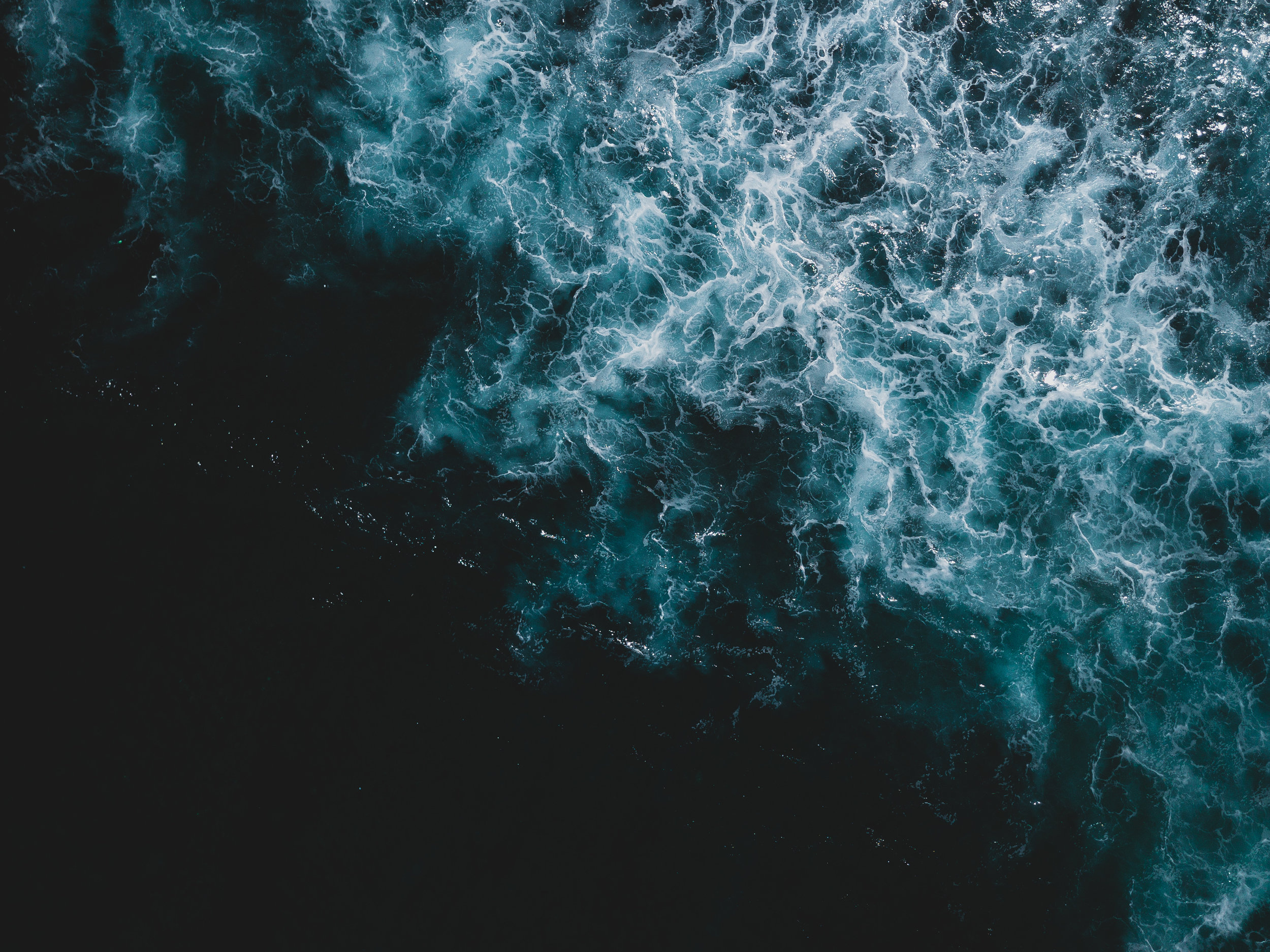 People think that film and television is Hollywood, and for the most part they're right - questionable characters, late nights and a lot of sleep-inhibiting chemicals.
Coffee. I mean coffee.
b.1988
Nelson, New Zealand
favourite films
Se7en
Fight Club
Monsters Inc.
current inspirations
Jon Favreau
Andrey Lebrov
Guy Ritchie
David Fincher
Andrew Kramer
Bobbi Hansel is my name and I am a Brisbane-based director and editor. I started out pursuing a career in animation, driven by a love of Pixar and Disney. Upon the realisation that I just wasn't getting that job offer from Ed Catmull, I quickly turned to the camera and began my journey into television.
Starting out as a director-shooter-editor (or, as I prefer, 'shreditor') on short-form magazine-style programs and TVC's (The Boat Show, Wide Open Throttle, Falken Tyres V8 Supercars), I built a strong connection from the set to the edit suite with only myself to get it right.
Since then, from 2009, I have directed reality television, live broadcasts of theater, talk-back and festivals, directed and edited controversial and cheeky TV commercials, animated disappearing tea-towels and man walking on the moon. I have directed network children's television, animated entire bands as their favourite 80's video game, chased cyclists (with their permission) whilst hung off the back of motorcycles, shot out of helicopters over the beautiful waters of the Gold Coast and destroyed many GoPro's in the pursuit of the ultimate action shot.
Now, my focus is in storytelling. With a strong connection between production and post, I am looking for projects that both excite and push the boundaries visually and within story. I have developed an animatic system that allows for quick and some-what painless pre-visualisation in a fraction of the time normally required. And we have our first feature film on the horizon, which is incredibly exciting.
Now you know a little about who I am and what I love to do, don't be a stranger!
Bobbi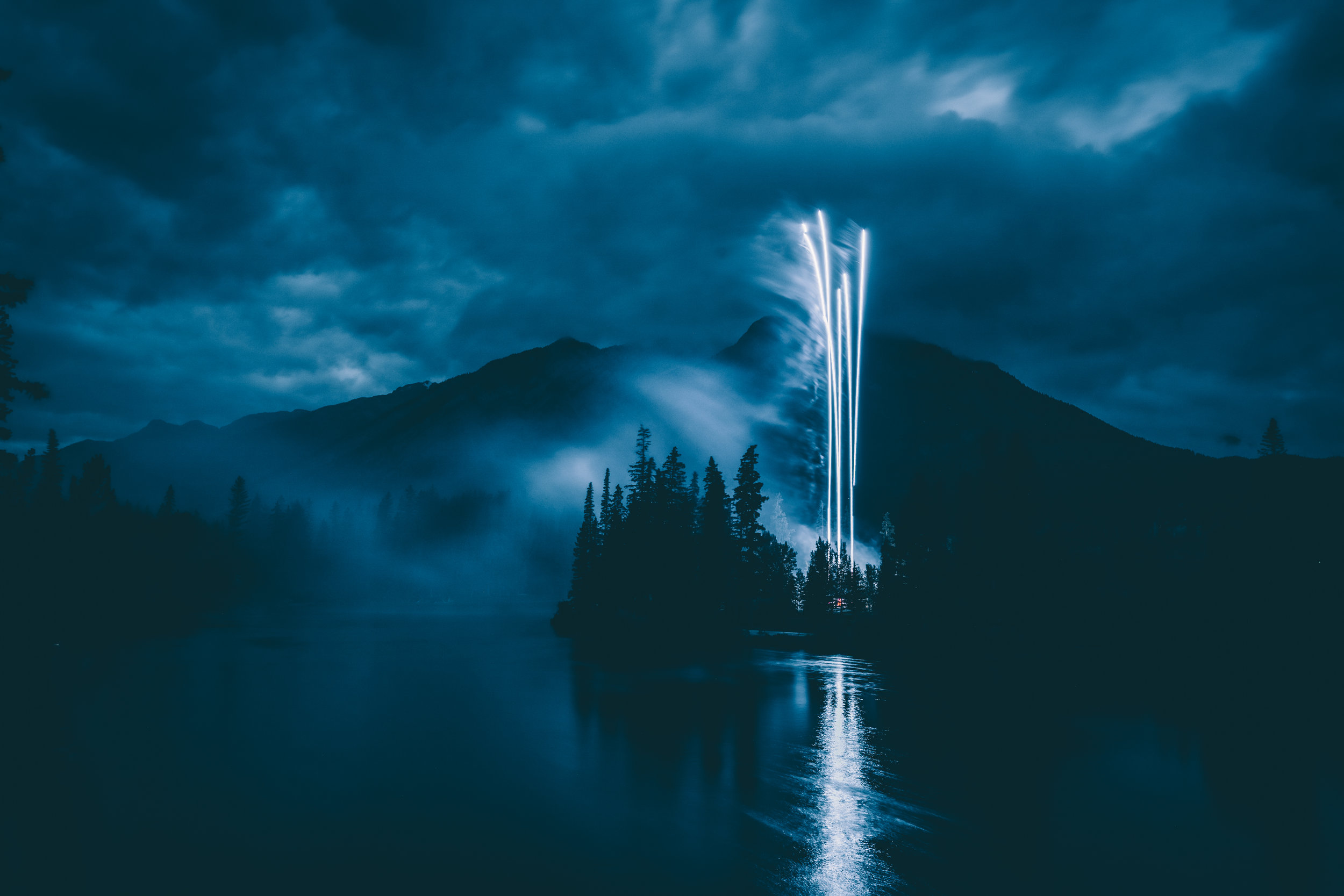 'Do You See What I See'
Feature film -
Pre-VISUALIZATION: animator & shot designer
Co-producer
Youfoodz 'Mealkitz'
TVC - Online editor
'Front Seat Footy'
Program titles - motion designer
Youfoodz '70/30'
TVC - Editor
Youfoodz '70/30 launch sizzle'
Online campaign-
Live action director
VFX Supervisor & Compositor
'Do You See What I See'
Feature film development project -
Editor
Graphic & titles design, print and motion
3d Animatic system build and development
Youfoodz 'Ignite your senses'
TVC -
Director
Editor
Network 10 'Crocamole' - Season 1 & 2
Television series -
Director
Youfoodz 'Everybody's Doin' It'
TVC -
Director, editor
'DYSWIS' Proof of Concept
Feature film development project -
Editor
Compositor
On-set: DIT
Youfoodz 'Unforkin' beliveable'
TVC -
Editor
Compositor
Youfoodz 'Mealtime reimagined'
TVC -
Editor
Previsualisation compositor
Motion design & Animation
Big Brother Australia
Reality television -
Director
Sportscar Championship Series 2015, 2016
sports program -
Producer, Director, editor
Brisbane Fashion Month finale 2016
fashion program -
Producer
Editor
Tyrepower
TVC -
Director, DOP, Editor
Schoolfight 'Girl from Good Game'
Music Video -
Director, DOP, editor, compositor & Animator
Cycling Queensland 2015 Series
Sports program -
Field Operator, editor
Falken Tyres
TVC -
Editor, Animation & Compositor